The fair takes place from June 14 to 17 at the Central Square, Bonifacio High Street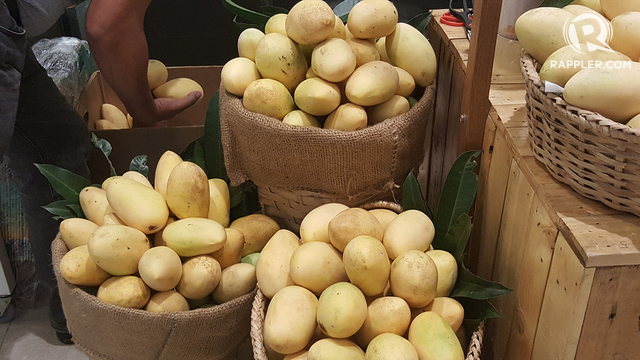 SWEET MANGOES. Mangoes from Guimaras. All photos by Alexa Villano/Rappler unless stated
MANILA, Philippines – Store Specialists Inc (SSI) and the Department of Tourism joined together once again for this year's Philippine Harvest at the Central Square in Bonifacio High Street.
Philippine Harvest: Celebration of Philippine Food Destinations, the 8th iteration of the event, features food from provinces like Ilocos, Cagayan de Oro, Davao, Guimaras and more.
Tourism secretary Bernadette Romulo-Puyat and guests from the diplomatic core opened the event on Thursday, June 14. The food and agri-fair will run until June 17.
Puyat, who was previously undersecretary for the Department of Agriculture, said that she's very grateful for SSI president Anthony Huang and wife Nina's support of the project.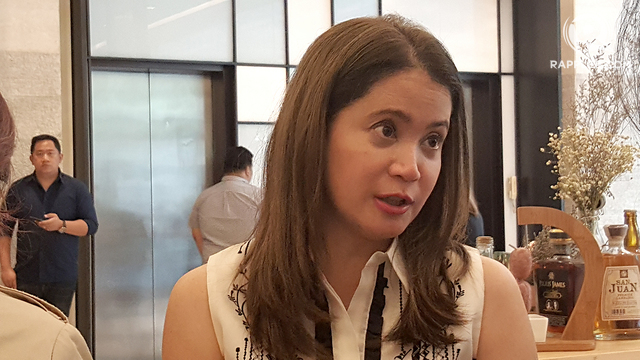 MORE PROJECTS. Tourism secretary Bernadette Romulo-Puyat is hoping to push more focus on agri-tourism and food.
"We thought of this project because we wanted to promote our food — local food from all over the country," she said.
Puyat said some assumed that after her transfer to the Department of Tourism, she'd stop being active in promoting local food. Instead, Puyat thinks the best way to promote a country is through its food.
"More and more people now want to visit farms. Plant, harvest, and to experience farming," she said, adding that she will also push for culinary tourism.
Here's a look at some of the food and produce your can check at the event.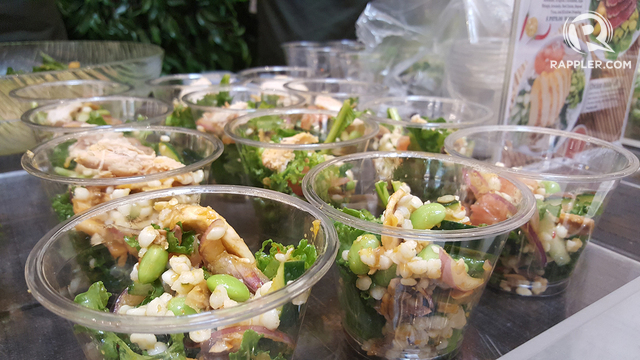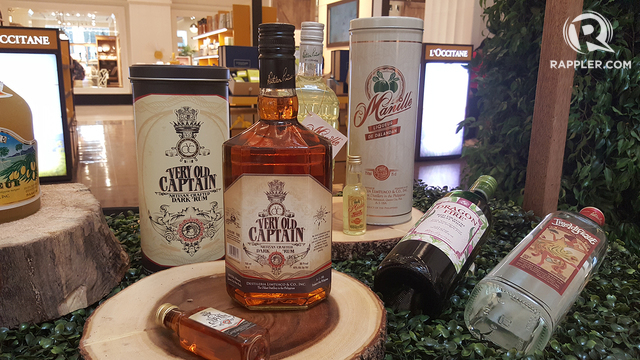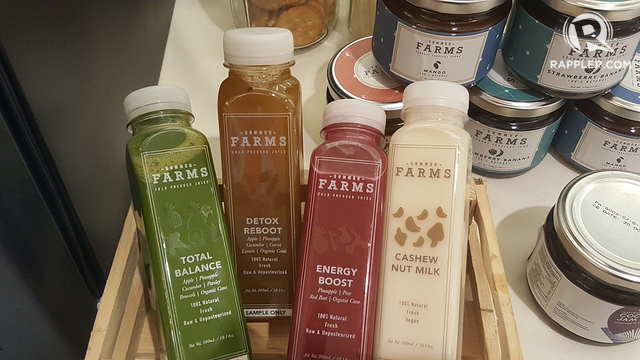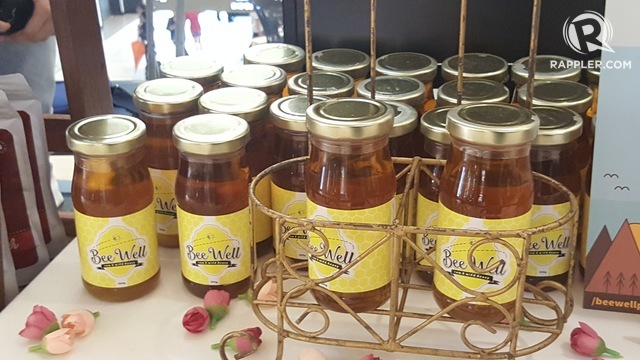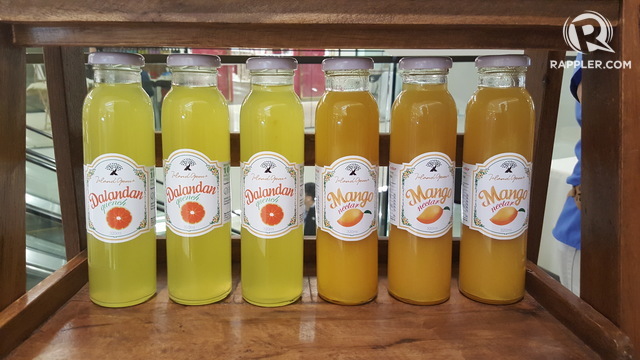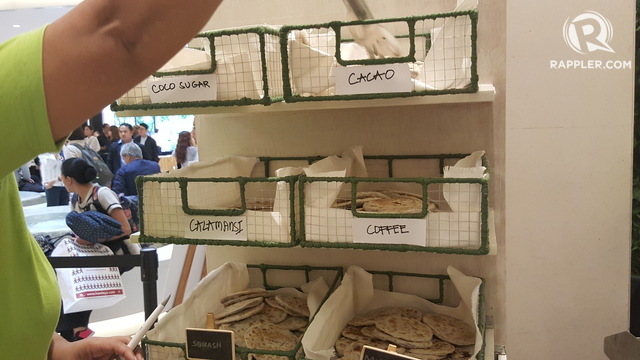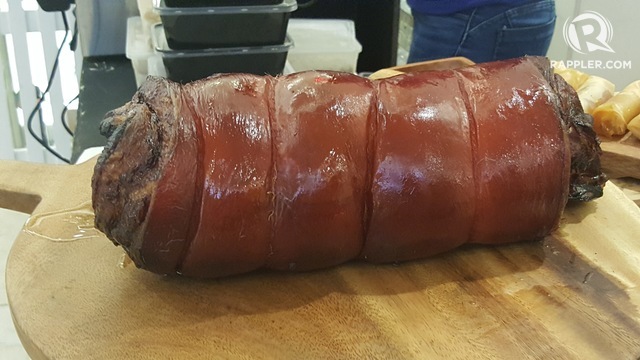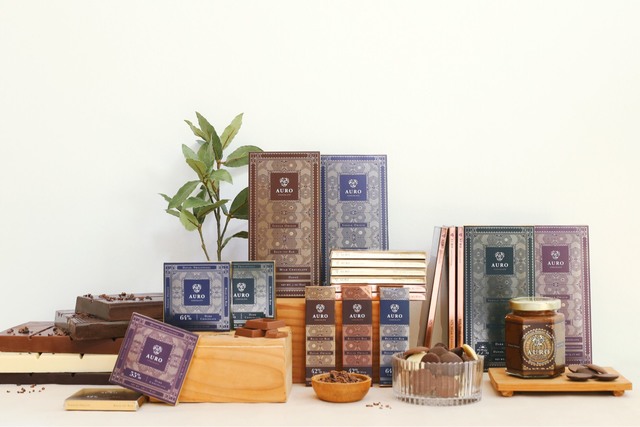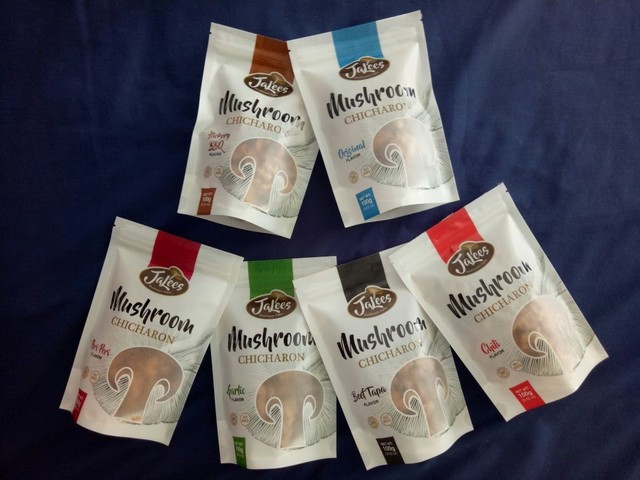 – Rappler.com
Article: Rappler.com