Three years after the company was founded, Auro Chocolate is set to sail into Japan with the goal of introducing proudly Filipino cocoa products to a highly discerning market. The shop, located in Shibuya-ku, Tokyo, will purvey single-origin, bean-to-bar chocolate ranging from 42% milk chocolate to 77% dark chocolate.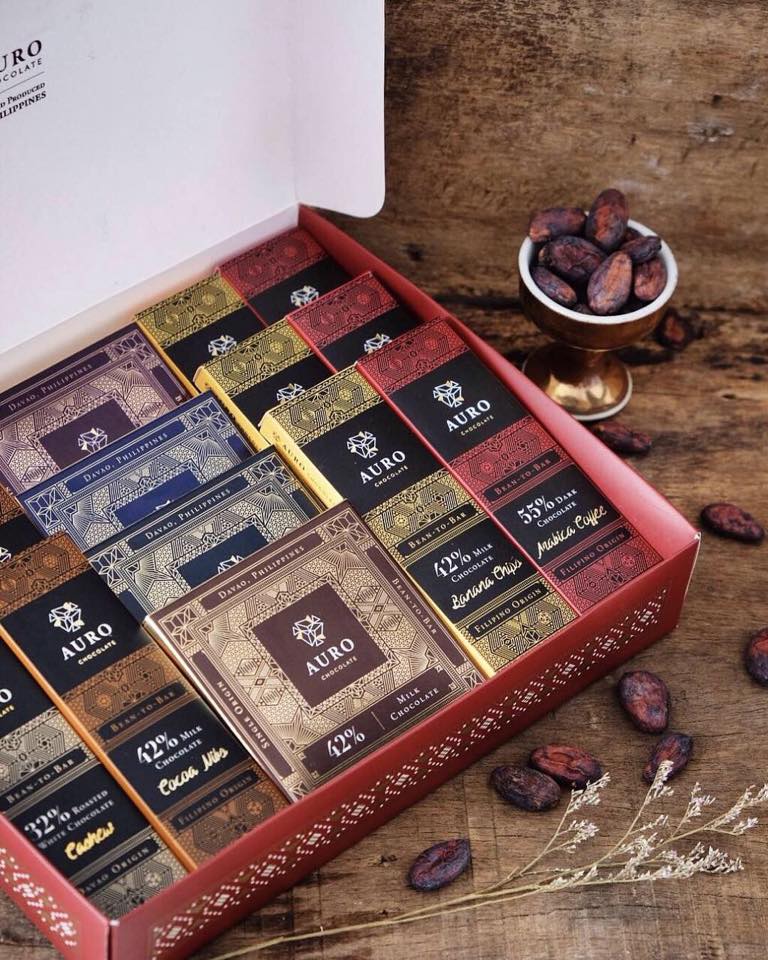 Auro Chocolate sustainably sources their beans from several farming communities in Davao. The enterprise has made a mission out of restoring local heirloom varieties of cocoa, while also helping out and empowering farmers through education, direct partnerships, and proper business management. "We buy our beans at higher value to inspire quality and to give farmers the opportunity to improve their standard of living."
The opening of the Japan shop means a big deal for the farmers as well, as it means an increase in their incentives. This also only proves the quality of local cocoa, which can already be compared to other international varieties. Mark Ocampo, Auro's Managing Director proudly shares: "The reception has been very good so far considering we haven't officially opened."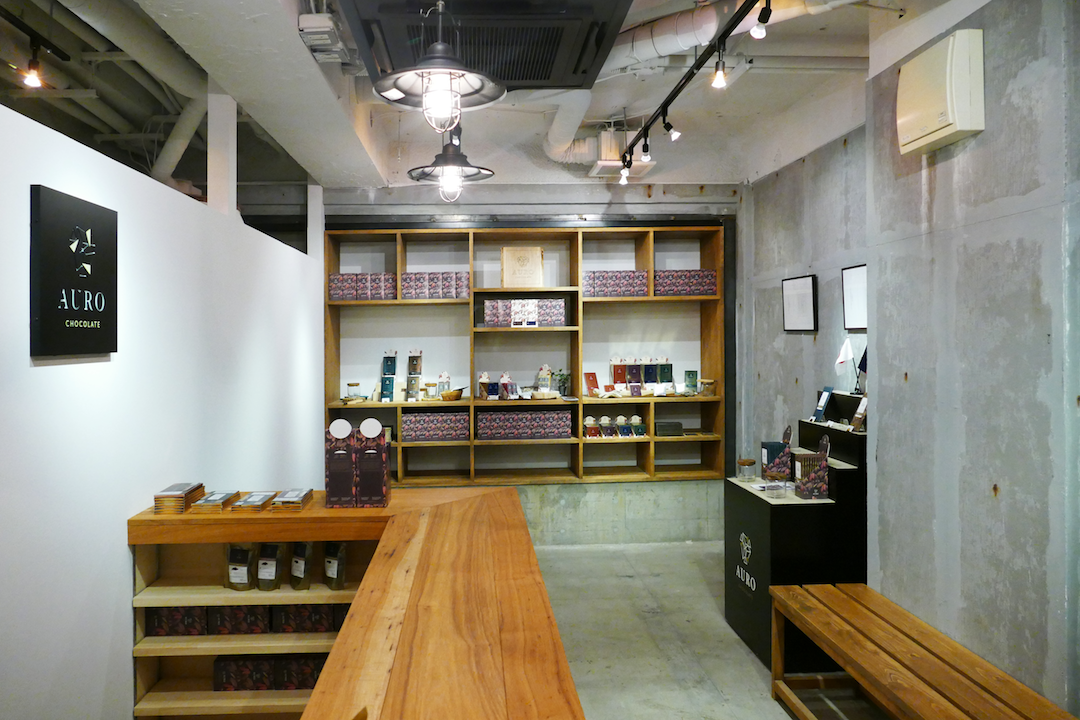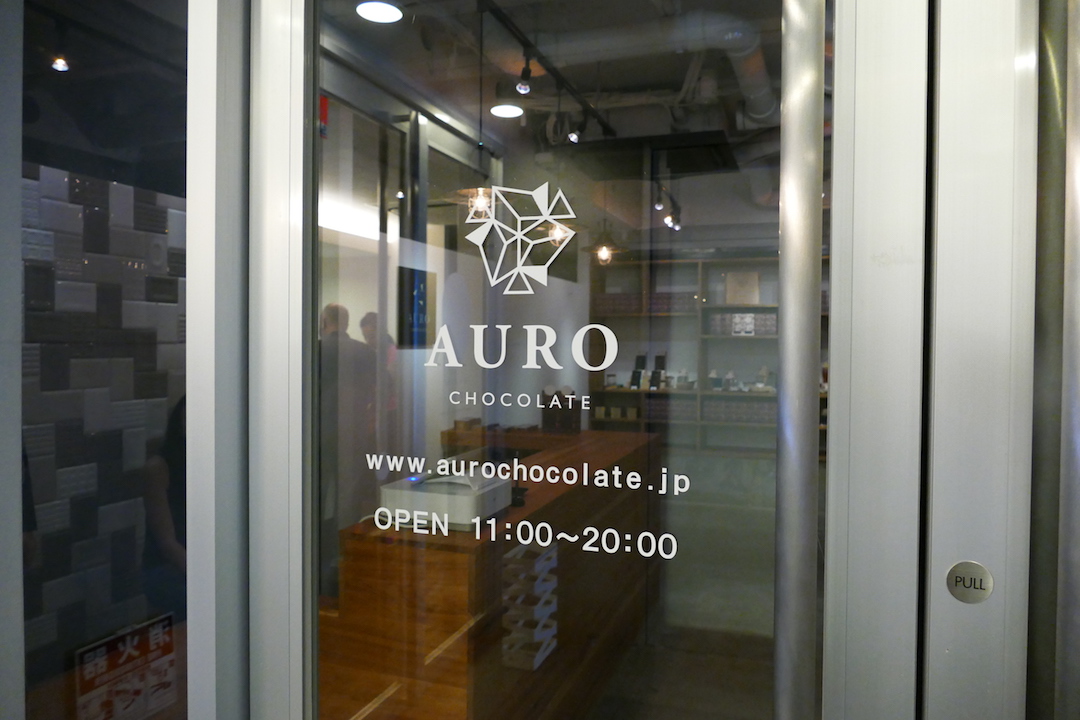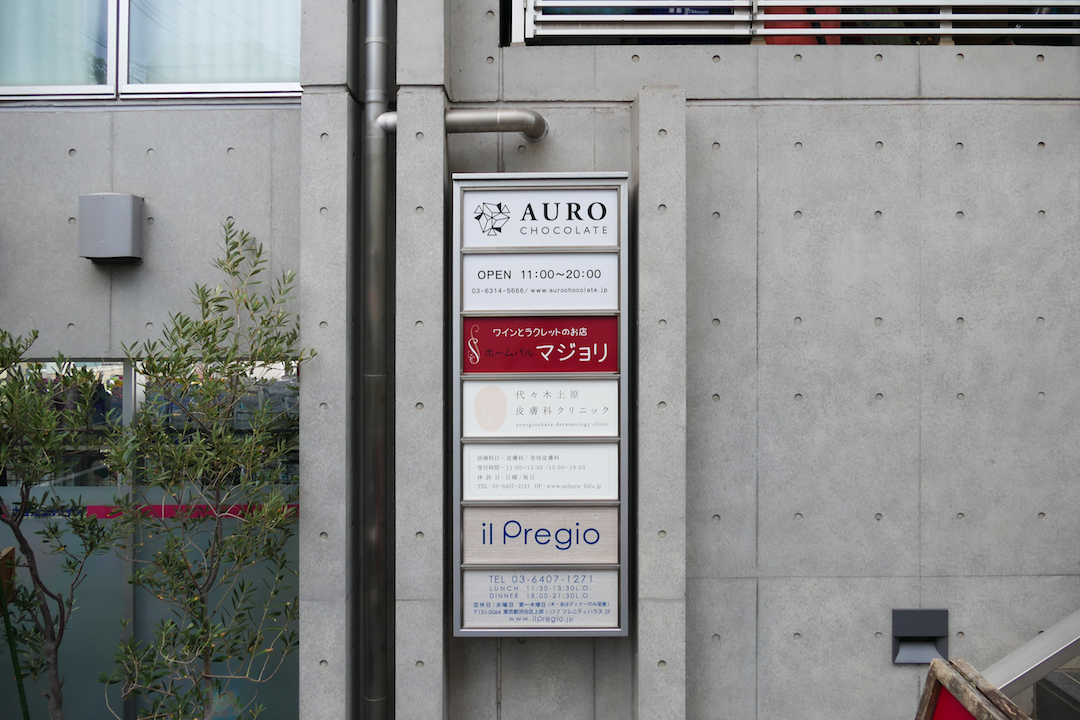 It was through social media that the deal came about. "Our Japanese partners found us through social media and after coming to the Philippines and trying all the local chocolate available in the market, they chose our brand because they liked the quality and our story really resonated with them," adds Ocampo. This nod from Japan, which produces world-famous chocolate products itself, is a big win for all. "There is a big and still growing market for chocolate in Japan. [Our partners] thought it would be the right time to bring in a chocolate brand with a compelling story that the Japanese would be happy to enjoy and support," he adds.
The Auro team is gearing up for a special launch in Tokyo on the Nov. 5, as well as developing products specifically for the Japanese market. "We're starting off with our retail chocolate bars for now, but we will be supplying our chocolate ingredients to Japan as well in the near future," shares Ocampo. 
The Auro Japan store officially opens on Oct. 7, 2018 at #2D Frenity House 1-17-7 Uehara, Shibuya-ku Tokyo, Japan 151-0064.
Article: NoliSoli